A home loan designed for your
Success
Family
Future
As an education based mortgage company we strive to offer you the ideal financing solution for your mortgage needs.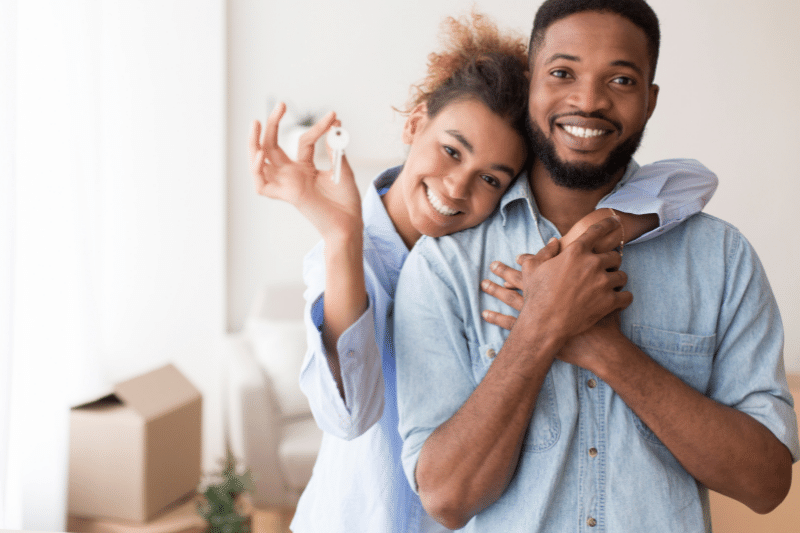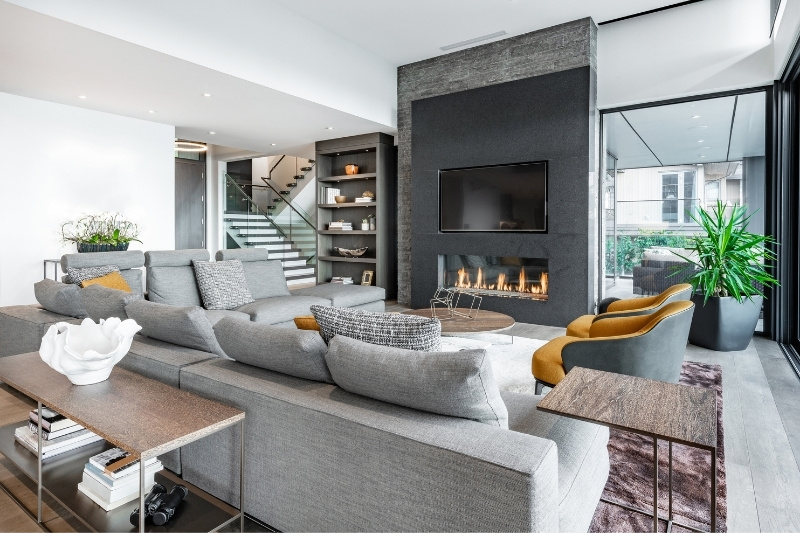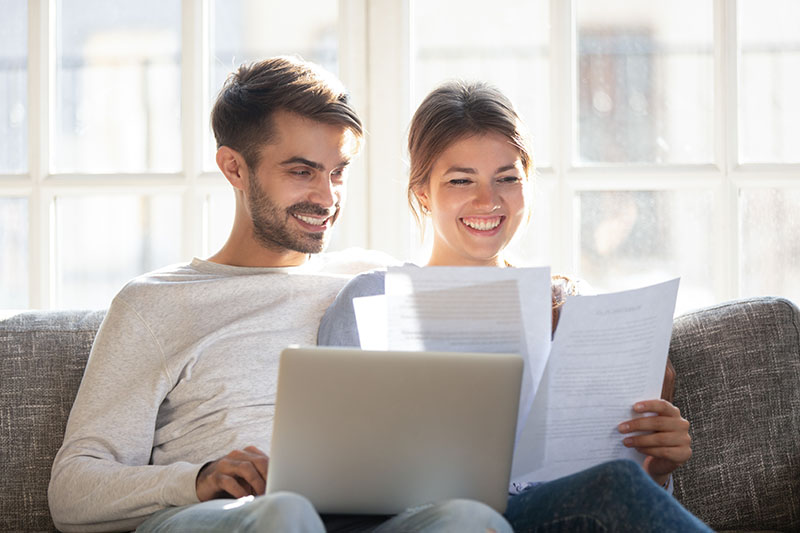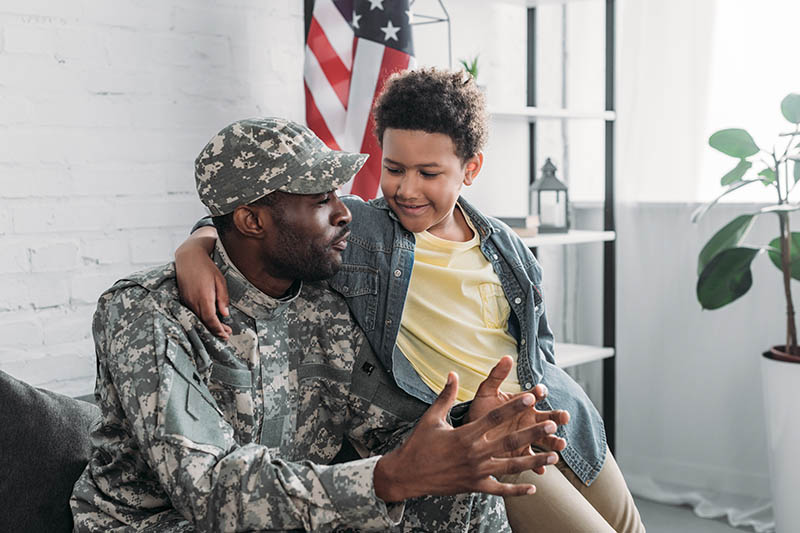 States we are licensed in
Home Loans in Corona, California
Welcome to the official site of Direct Home Lending. We are a full-service mortgage company based in Corona, California. We specialize in FHA Home Loans, VA Home Loans, and Home Purchase Loans in Corona.
We also serve the surrounding cities in Riverside County. Whether you are buying a home or refinancing in the zip code of 92883, we can help you realize your dream of homeownership or save you money when getting your new lower monthly payment.
Let's Learn!
Please check out our 27 educational articles we put together..
As an education based mortgage company we strive to provide helpful information.
Visit our learning center to learn some great tips about buying a home.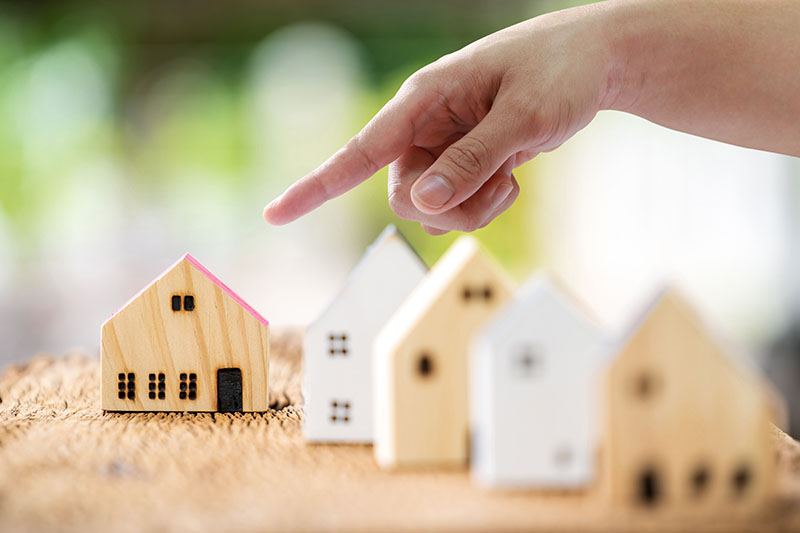 Whether this is your first or tenth home purchase, shopping for a new home is an exciting time. It can…
Tell us your story.
Whether you are a first time homebuyer or an experienced real estate investor, having a mortgage team you can count on is crucial.
We pride ourselves on excellent communication and easy accessibility when you need us. Our experienced staff is here to guide you every step of the way.
Fill out the questionnaire on this page to start a discussion about your mortgage needs today!

Our clients are the foundation of our success.
120+ 5 Star Client Reviews
Client reviews from around the internet.
The latest in mortgage news.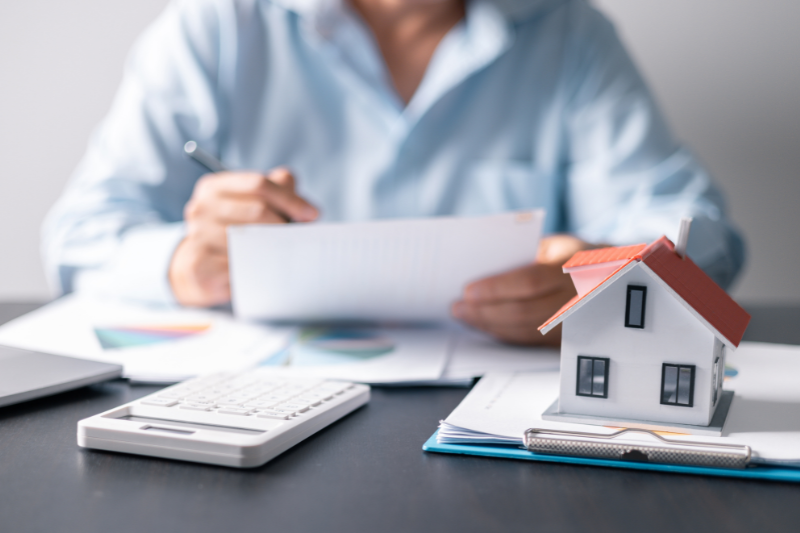 For prospective homebuyers, understanding the dynamics of current mortgage rates is crucial in making informed decisions and securing the best…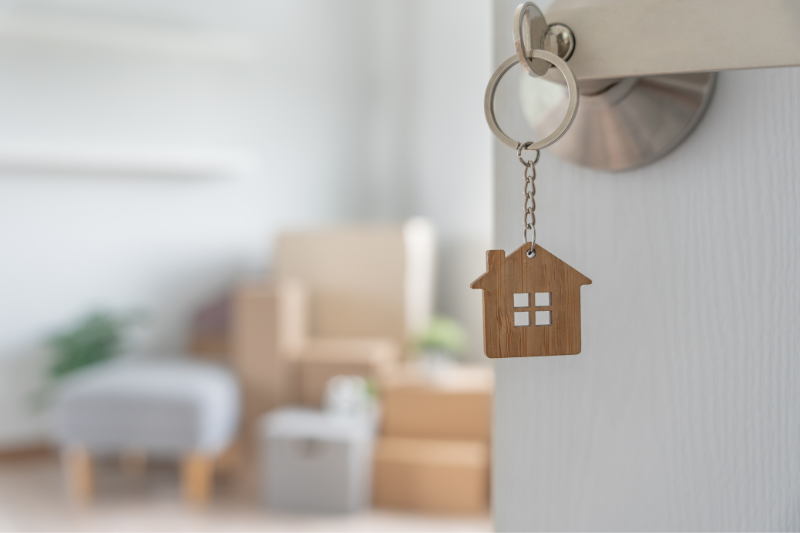 Embarking on the journey to homeownership is an exhilarating experience, but it comes with its share of challenges and pitfalls,…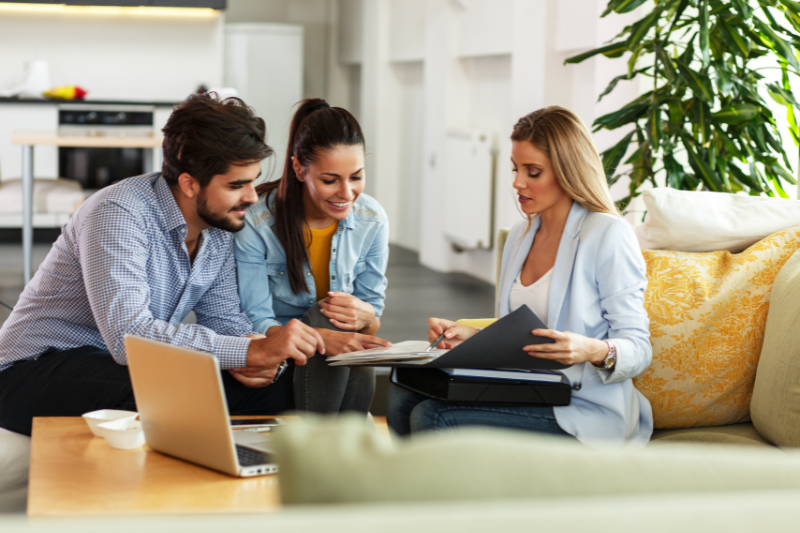 Securing a mortgage with bad credit may seem like a daunting task, but it's not impossible. While a lower credit…